What does Pro&Pro do?
Pro&Pro is a management consulting firm that works strategically and tactically to elevate business, operations and employees to the next level. We are an innovative overall partner who is passionate about solving complex challenges of the future.
"Our ambition and goal is always to, together with our customers, develop the company's working methods and processes to create a better company for both employees and owners."
The customers we collaborate with are primarily large and medium-sized companies who are looking to advance and grow in business development.
From an idea to a business
Tommy Ytterström and Markus Marklund established the foundations of Pro&Pro in 2007 by outlining the vision, business concept, and identifying services in areas that we are passionate about.
Pro&Pro AB was officially launched in 2012. The ambition is to be a "challenger" to the "big" consulting companies from big cities while being an intresting management company for people with great potential and ambitions.
Pro&Pro is now gaining traction, with a network of qualified companies in various industries. The journey has only started and the future holds the rest.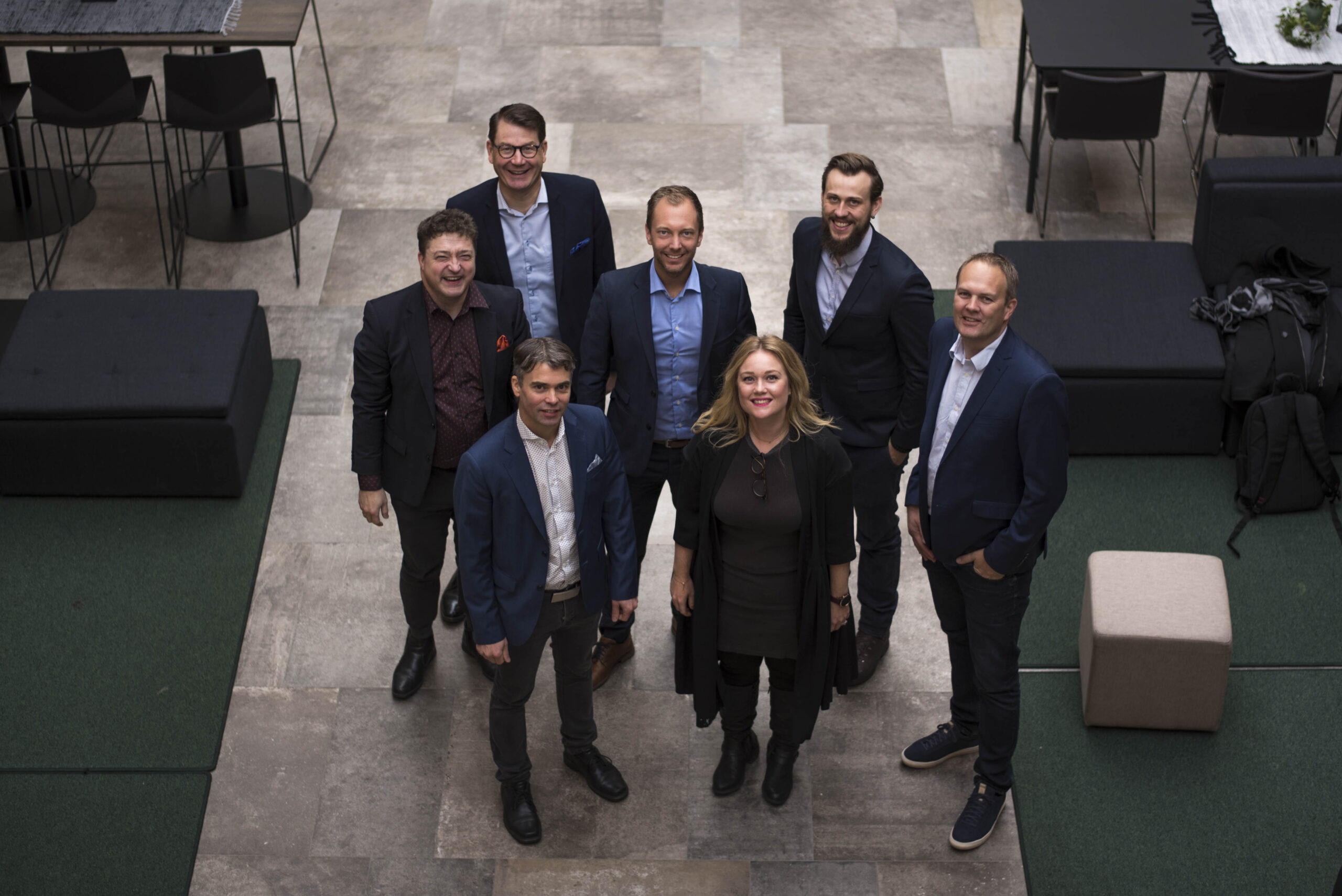 Our team
Our consultants have extensive experience in consulting within business development, strategy, leadership or business development.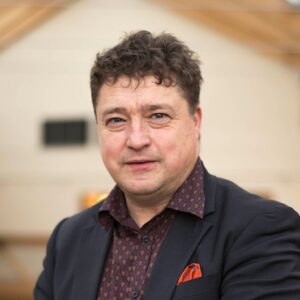 Tommy Ytterstöm
CEO, Management consultant
Focus areas: Business development, market analysis and marketing
Linn Madsen
Management consultant
Focus areas: Business development, organizational development, employer branding, market analysis and marketing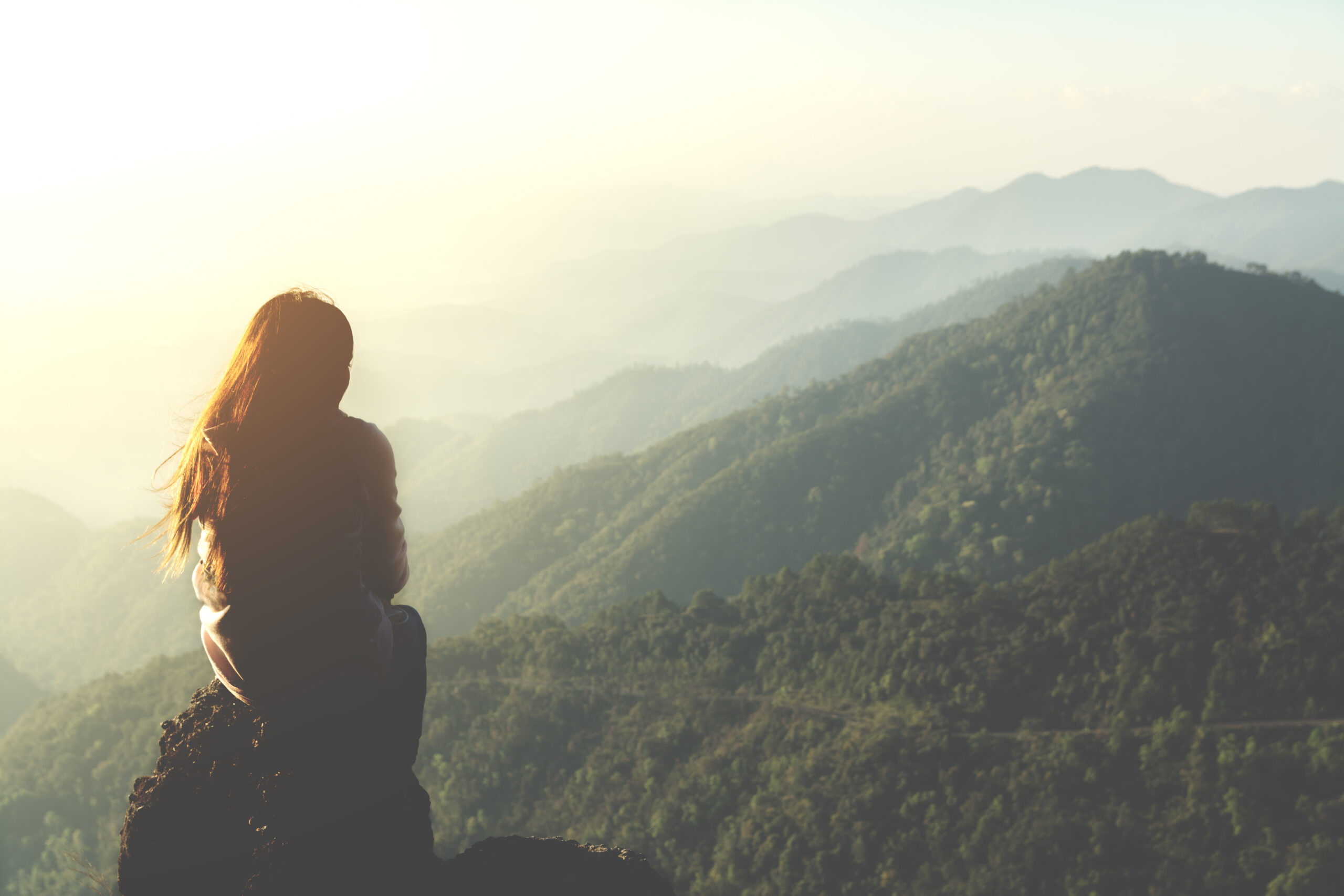 Vision & business concept
Our vision conveys our long-term aspiration for everything we do. The vision inspires and guides us daily in our relationships and tasks with customers, as well as in the development of Pro&Pro into a sustainably successful company.
"Our vision is to develop companies and organizations so they become extremely fun to own and work for."
Our business concept is to strategically and tactically help companies reach their full potential by combining the perspectives of customer, business, leadership and individual.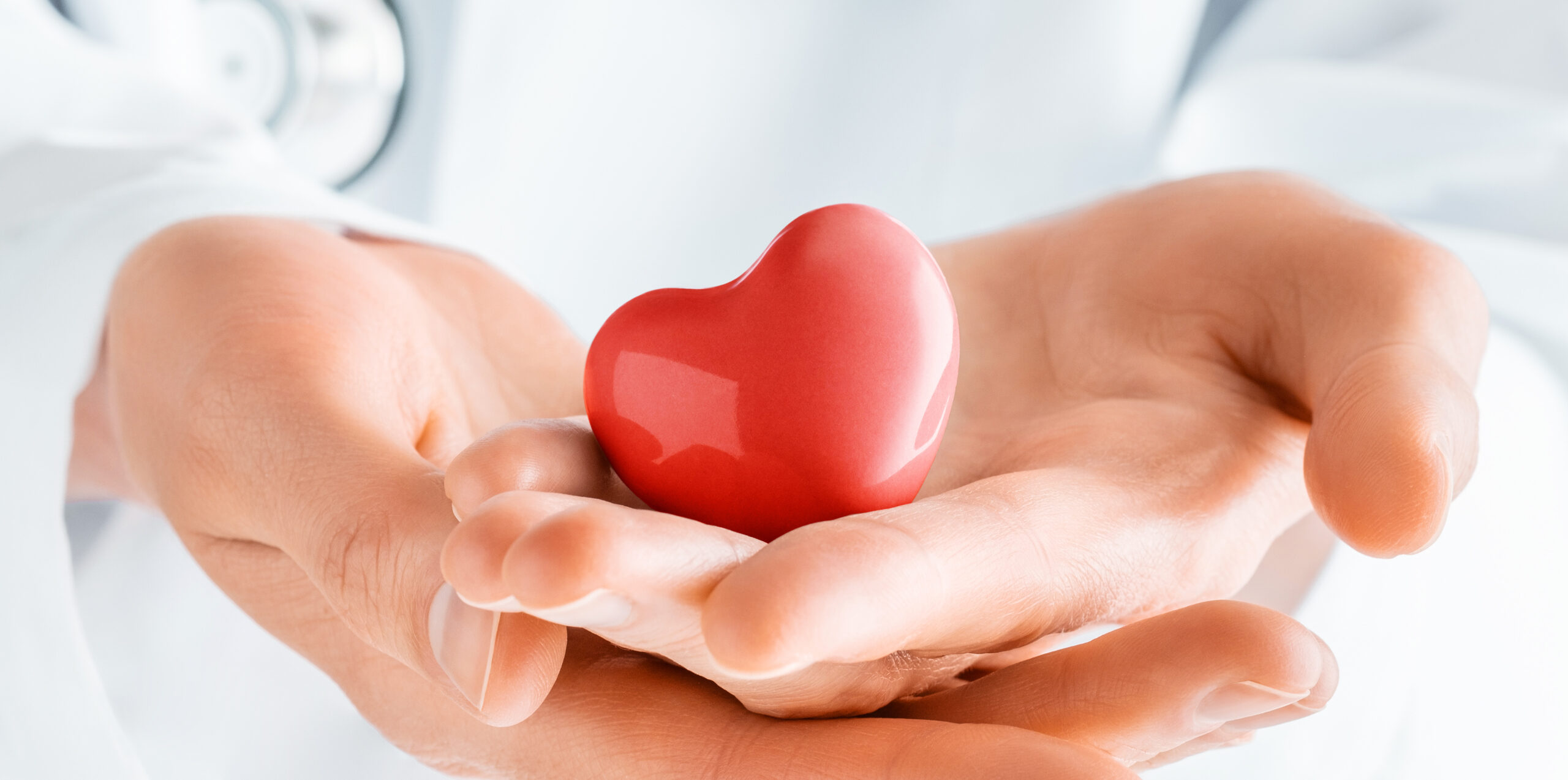 Brand promise and core values
Our brand promise, "Makes people and business successful", describes what we promise customers, partners, employees and the surroundings. This means that in our customer assignments, we promise that our customers will develop both their company and employees.
"Makes people and business successful."
Pro&Pro is a value-driven company. We believe in making use of each individual's capacity and willingness to develop and contribute to the whole. Curiosity, positivity, ambition and humility are core values for Pro&Pro and what our brand is based on and should contribute to achieving our vision and ambition.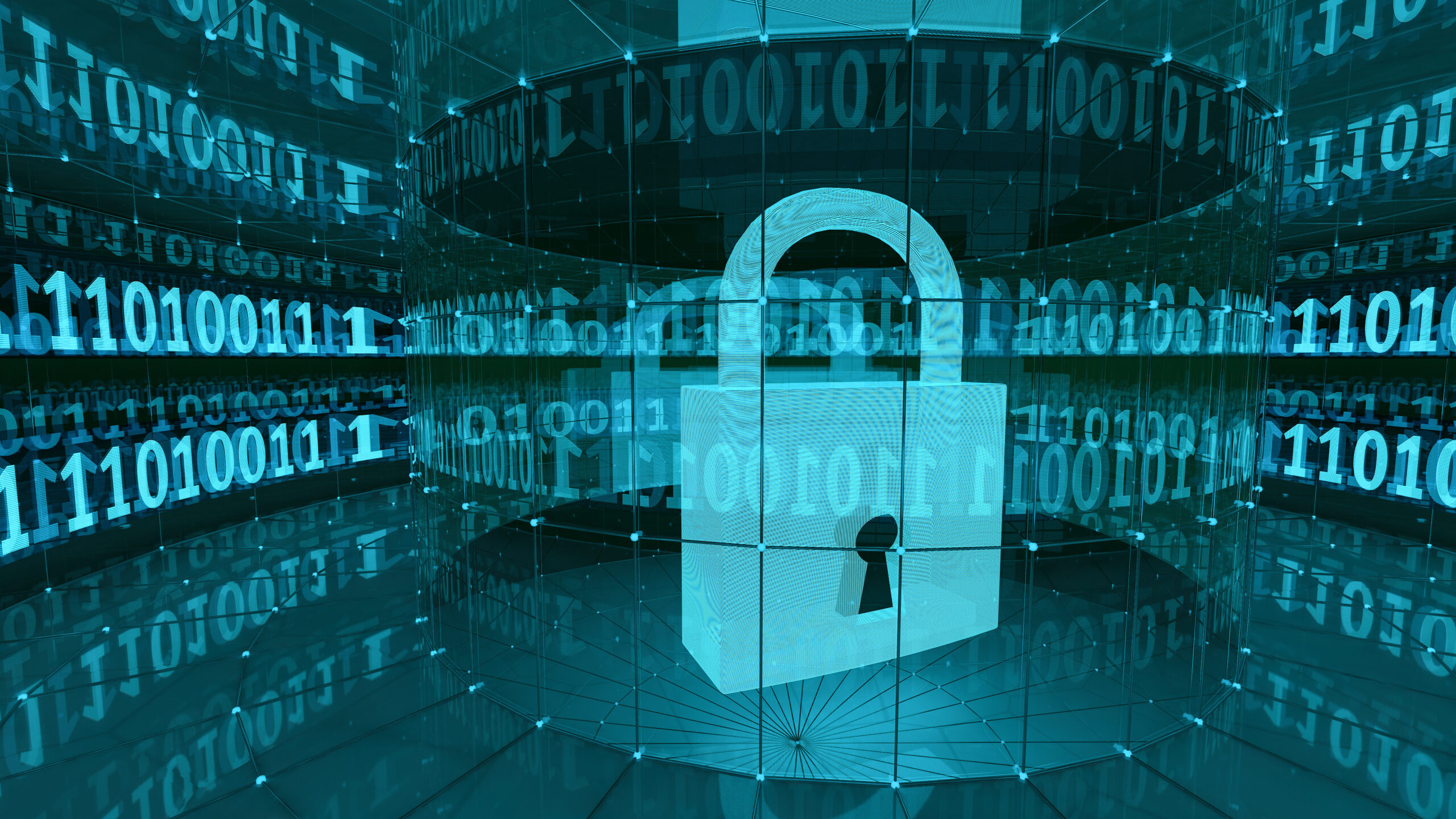 Guidelines and policy
For us, it is important to have clear thoughts and guidelines in order to be the best employer we can be. Therefore, we have a series of internal regulations and policy documents which, together with the external regulations, set the framework for our organization.
Pro&Pro respects your personal privacy and your right to have control over how your personal data is processed. We are open about the personal data we collect and why we collect the data. You can always contact us if you have questions about how we process personal data. Processing of personal data takes place in accordance with the provisions of the Swedish privacy protection legislation and the data protection reform (GDPR).