"We strive to be an innovative comprehensive partner that is passionate about solving complex challenges of the future. With structured processes and clear values, we create the right conditions for creativity, innovation and profitability."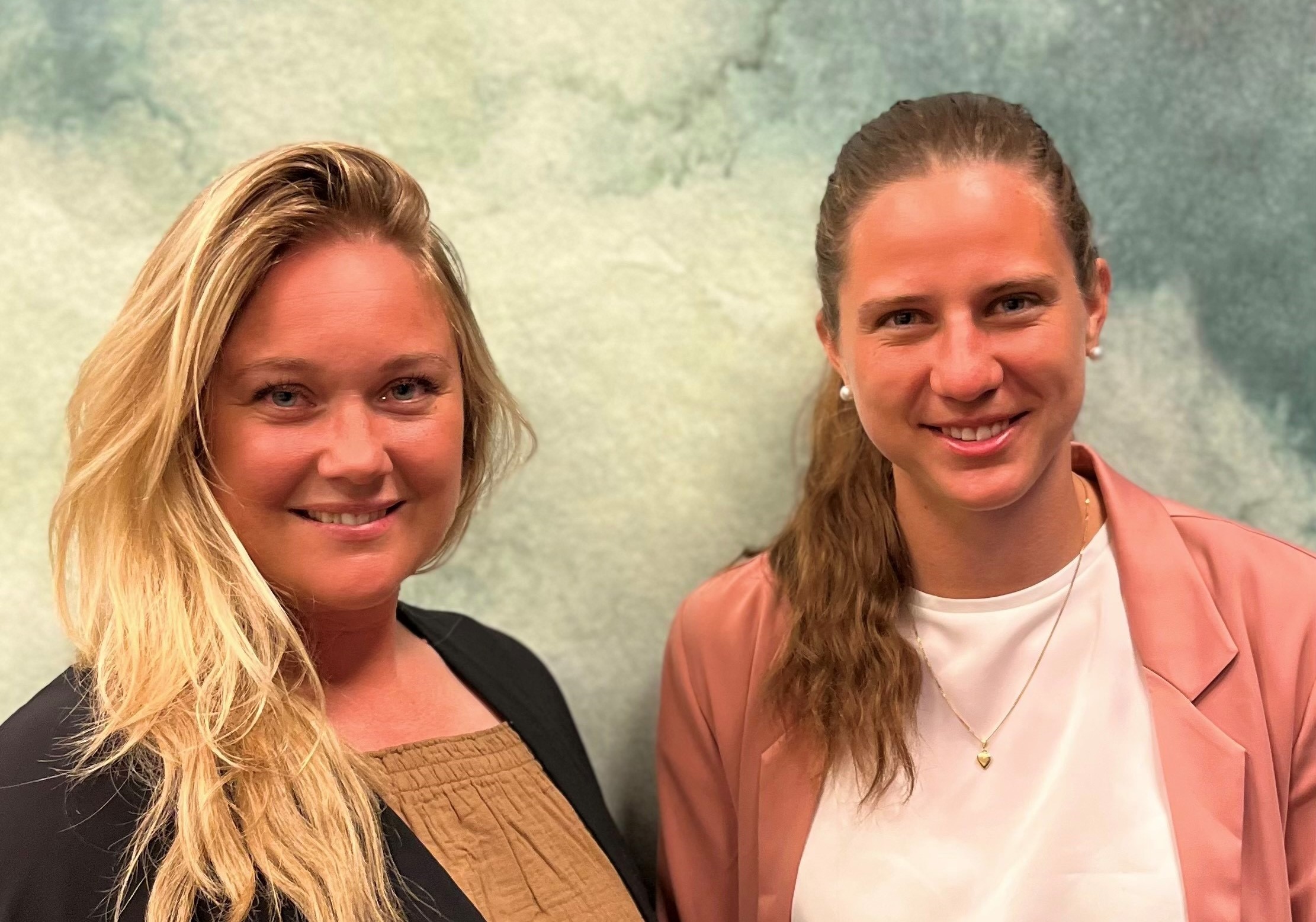 Engagerad managementkonsult
Right now, there is an exciting opportunity to work with us and solve complex challenges of the future. You have a great drive to help small and large business in their important sustainable decisions and development to secure the future. Depending on whether you are a newly graduate or have many years of experience, we have different entrances to maximize your skills. 

Do these four values fit your personality? Do you have a university degree? If so, read more below.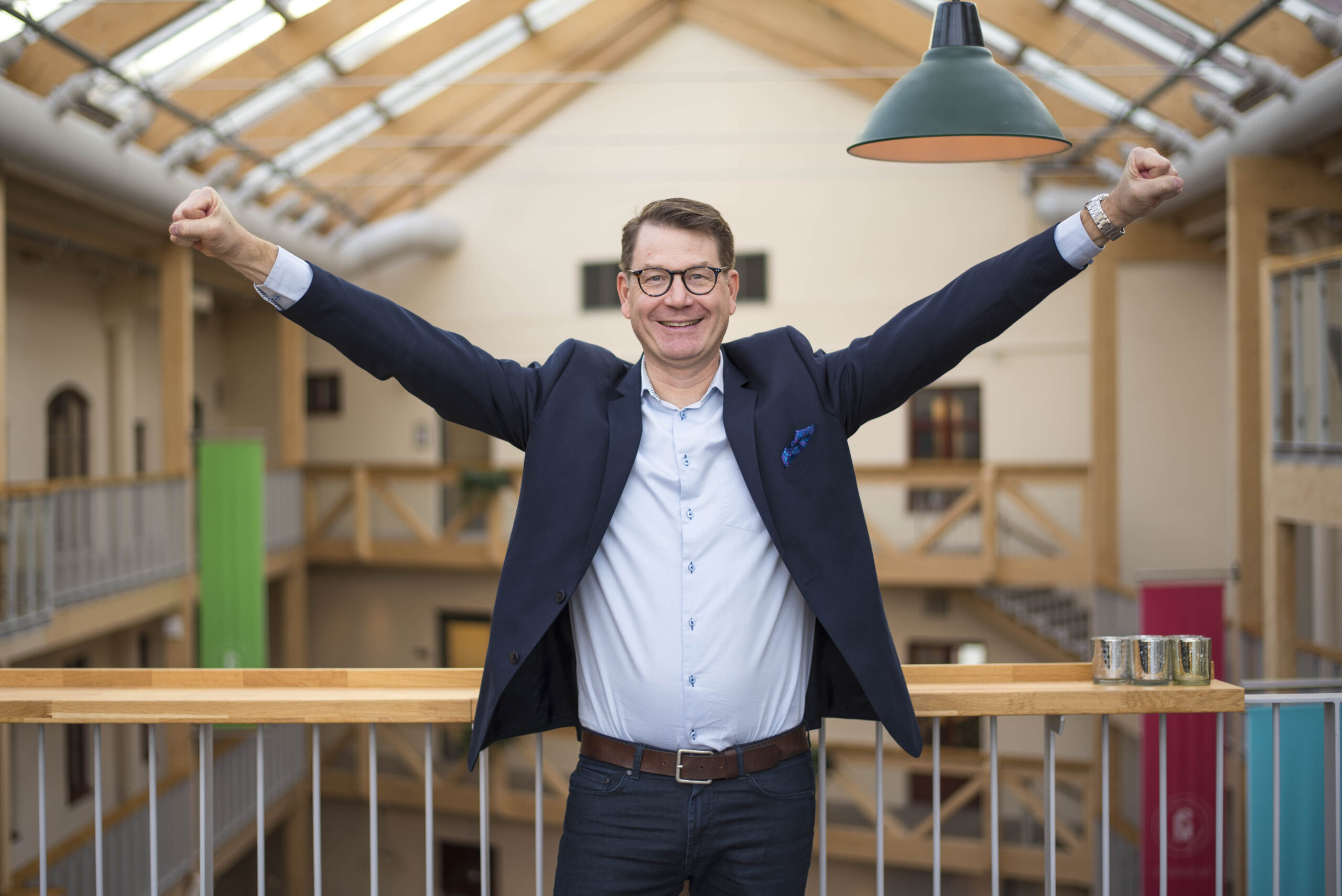 Who we are looking for
Our goal is to make a real difference for our clients and for us who work within the company. We are looking for you who are:
Driven & results-oriented
Furthermore, you have completed your education with excellent results and have impressive results from your work experience. You can both be newly graduated or have several years of experience.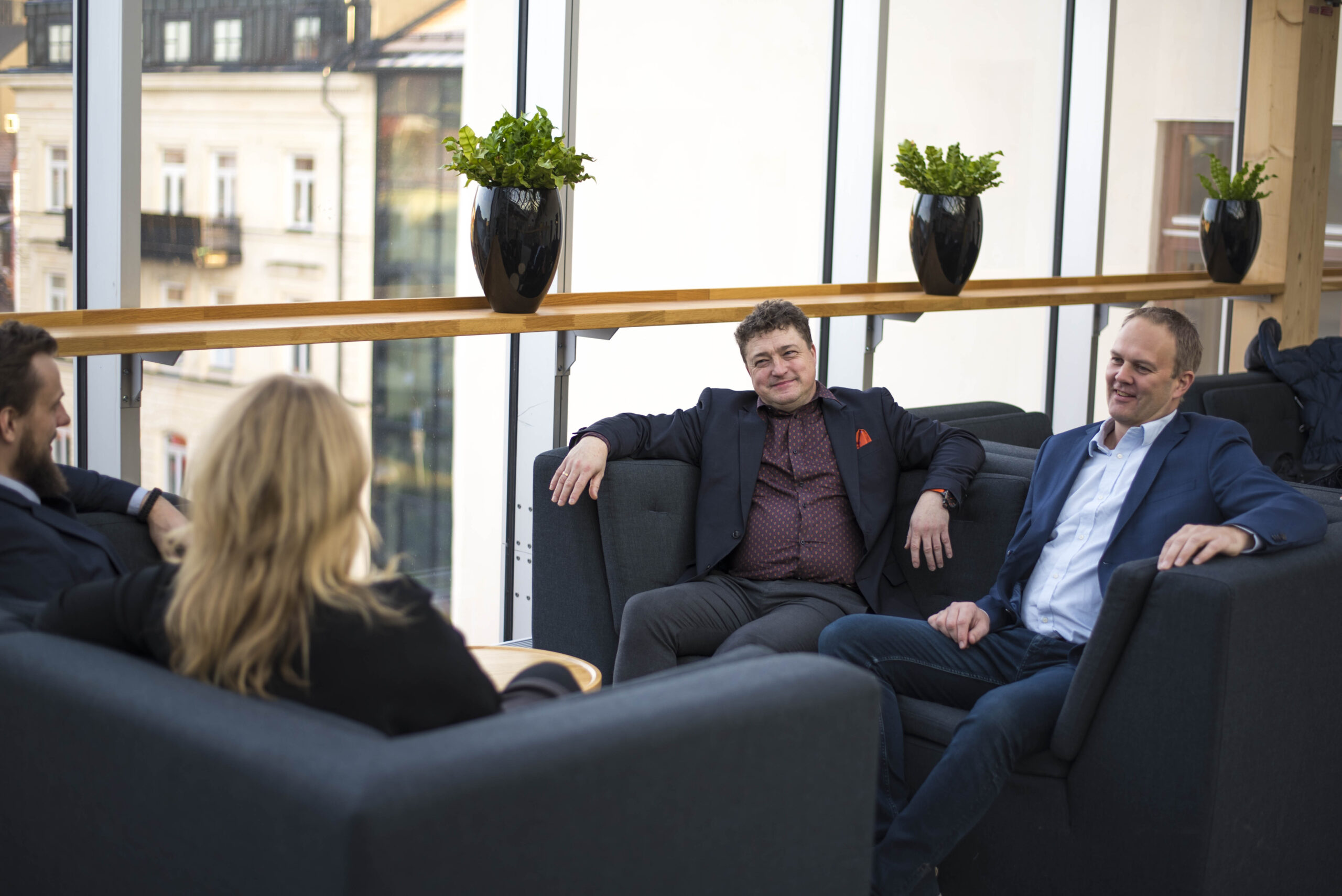 The trainee program
We are looking for you who have recently or are about to graduate and want to join our trainee program and wish to develop into a successful management consultant.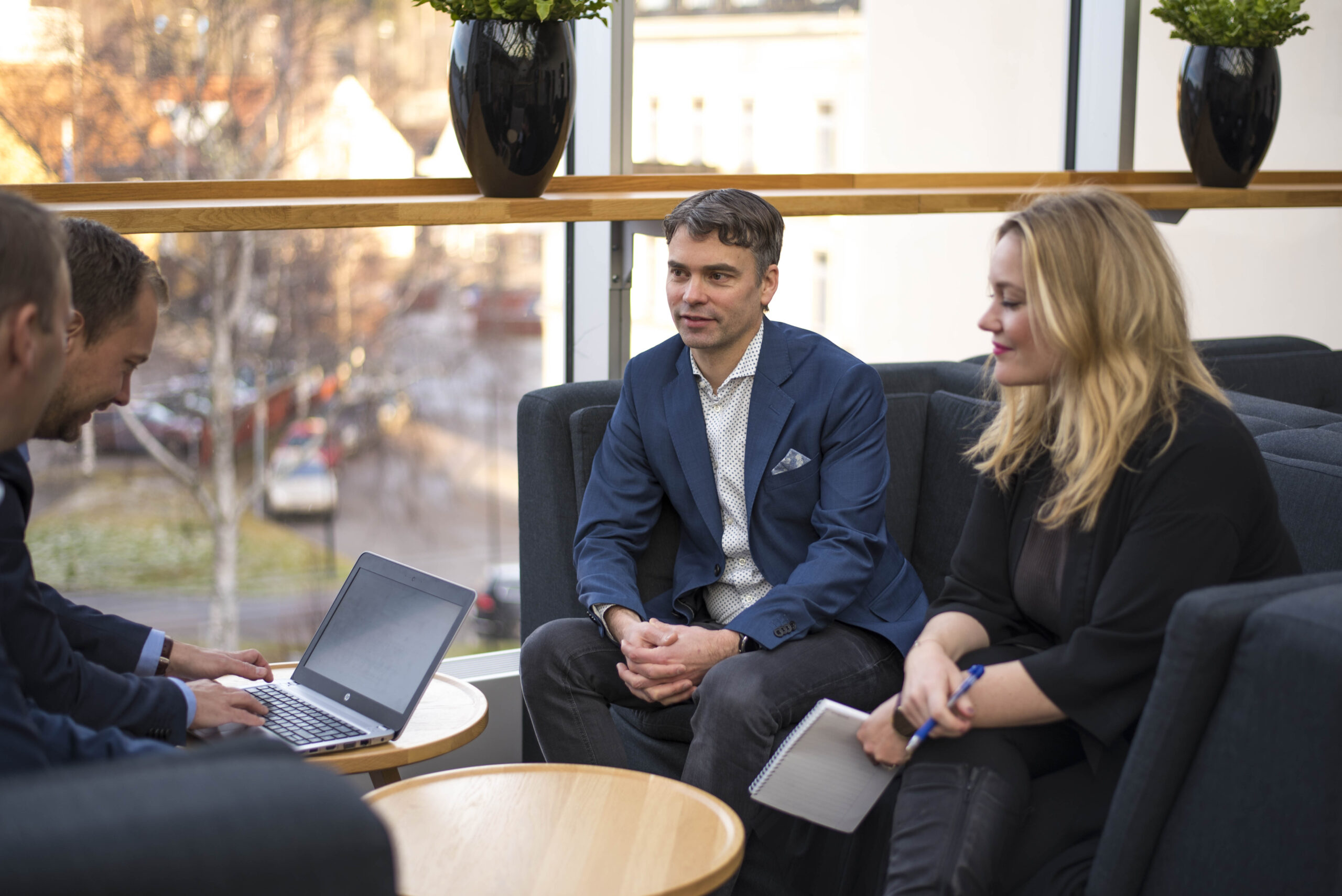 Internship
For Pro&Pro, talent development of ambitions students is an important part of our strategy to become an attractive and successful company. Therefore, Pro&Pro offers qualified internships to driven students.
During our internship, you will receive qualified supervision, performace reviews and, of course, you will be part of the Pro&Pro team both in everyday life and during exciting activities.
Bright Minds student program
Pro&Pro Bright Minds is an exclusive student program for 5-8 particularly driven and ambitious students who want to develop their personal and professional skills. The program runs for one year and includes:
Master thesis
We are looking for ambitious students who want to write their master thesis within decision theory, digitization, optimization, strategy or similar. Master's level, 30 credits. We have described four master thesis themes in future areas:
with perspectives such as business modeling, decision theory, innovation management, optimization and strategic analysis.
There are so many interesting questions about the future and we are a company driven to understand and influence the future.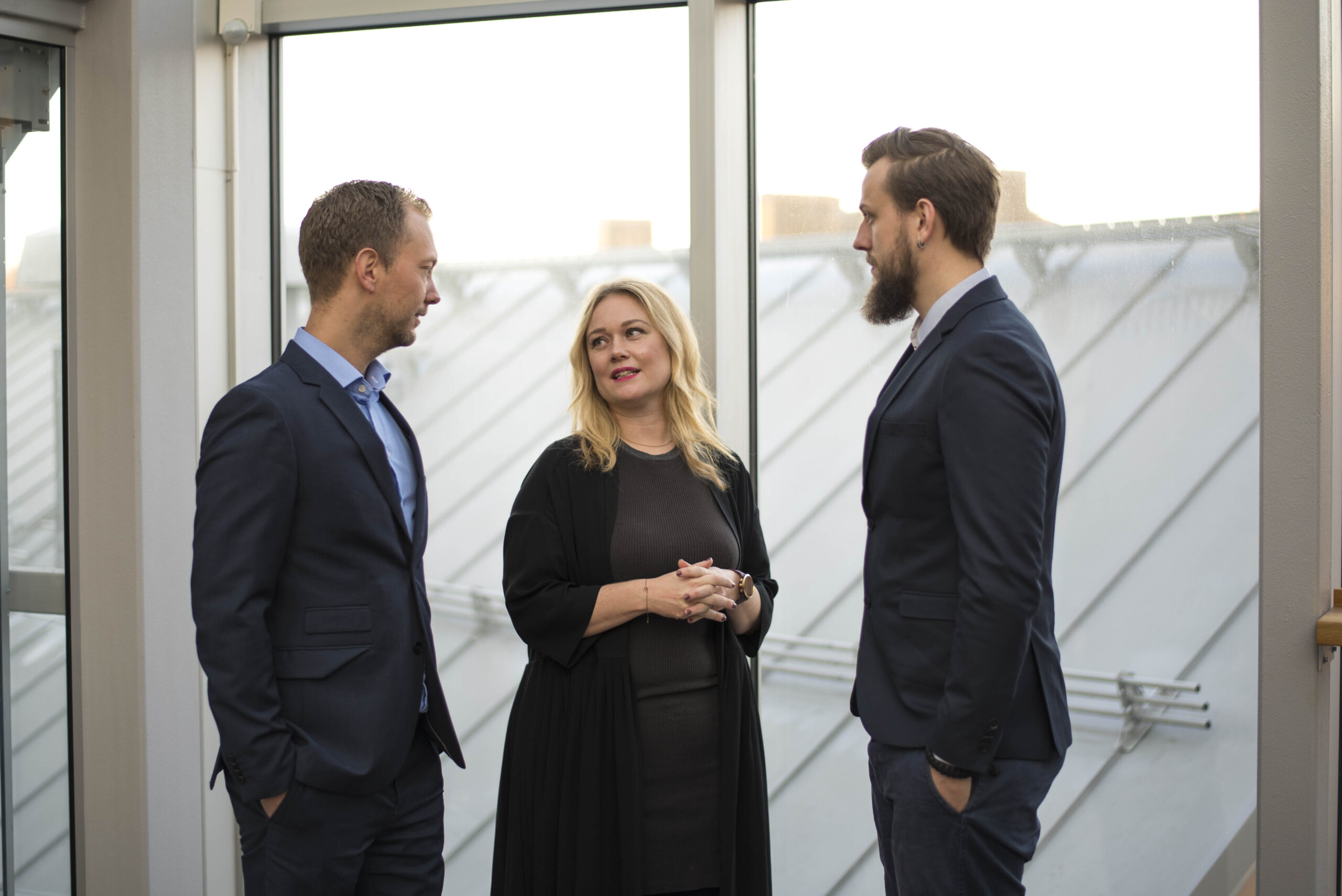 Personal development
We focus on creating a company that provides great personal challenges in combination with a healthy balance between work and leisure.
We are a curious company and we believe that is is very important to constantly develop our abilities and therefore invest a lot in personal development and inspiration.